So I've been away for a while....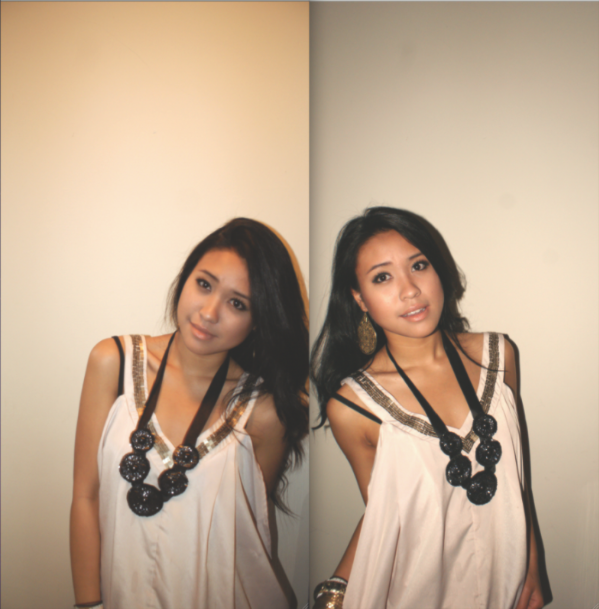 Ef Collection swing top, mimco necklace, forever 21 earrings
And during all that time away I've decided to return to my natural roots. Dyed my hair back to black this morning :) Reason for prolongued absence can be blamed on University and exams. My first one is this coming friday the 15th eep! The perils of being a student - sad face.
My second reason for this post, apart from popping in to say hello, is that I have a bit of a haul for you guys. Its a soap haul though LOL because I'm currently obsessed with crazy designer soaps that I plan to NEVER use because they look so cute in their little packages.
Other reasons why I am obsessed with designer soap:
1) They smell amazing
2) They keep you clean
3) They have the cute logos printed into them
4) They come in all sorts of colours - kind of like lipstick.
Muschio Bianco (WOOO OF THE TONY BIANCO TRIBE! maybe) White Musk soap.
The Somerset Toiletry Company Cherry Blossom
L'Occitane extra gentle soap with Shea Butter
Gianna Rose Atelier Robins Egg French Milled Soap
HOW CUTE ARE THE ROBIN EGG SOAPS!?!?!?! They smell amazing too. Gianna Rose Atelier do amazing soaps. I wanted their sea shell soaps just to put in the bathroom and get a beach theme going, but they were shipped from the US and the egg ones were the only ones I could get :(